Sept. 10-11, 2023 at the Country Club of Lansing

The 15th Annual KAK Network Golf Outing ("The Kelly Classic") will be held Sunday-Monday September 10-11th, 2023 at the Country Club of Lansing.
Information on Sponsorships, Golfing Registrations, Donations and Contact Requests are contained on this website.
Thank you to all the Sponsors, Donors and Golfers that particpated in the 2022 Kelly Classic. It was great to see everyone again and we raised over $25,000 to benefit local and regional non-profits.
The KAK Network* invests in Kevin Kelly's legacy through fund raising in support of local and regional non-profit organizations, many of them of a grass-roots nature. Payments are made directly to the non-profits and also through The Kevin Alan Kelly Action Fund, a Donor Advised Fund administered by the Capital Region Community Foundation.
With The 2022 KAK Network Golf Outing total of + $25,000, we have raised the total amount to date to over $300,000. Thank You!
We hope to "See you in September!"
"Kevin would be thrilled to know that his family, friends and associates are gathering in celebration of his life, legacy and commitment to public service." - Jamie Kelly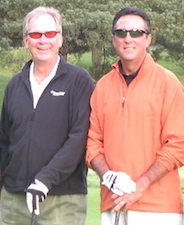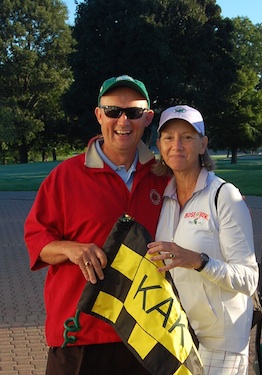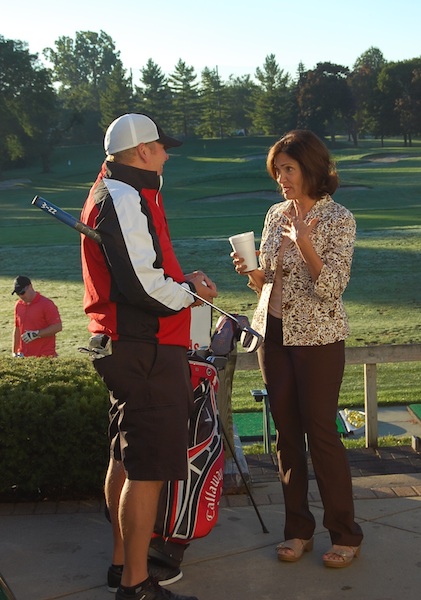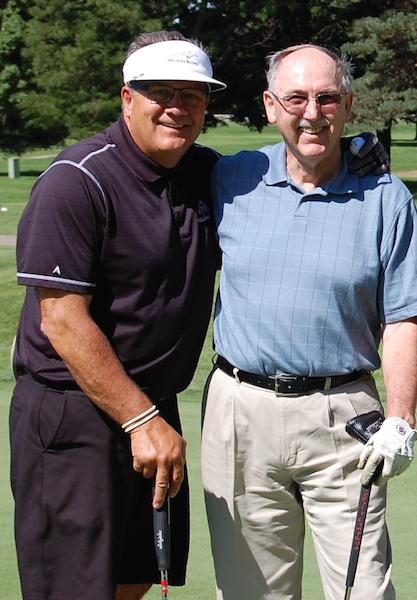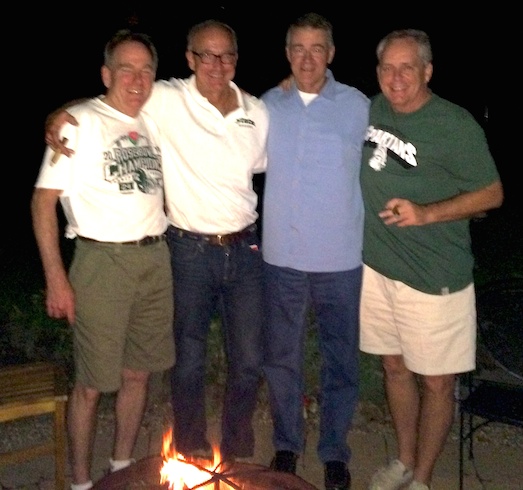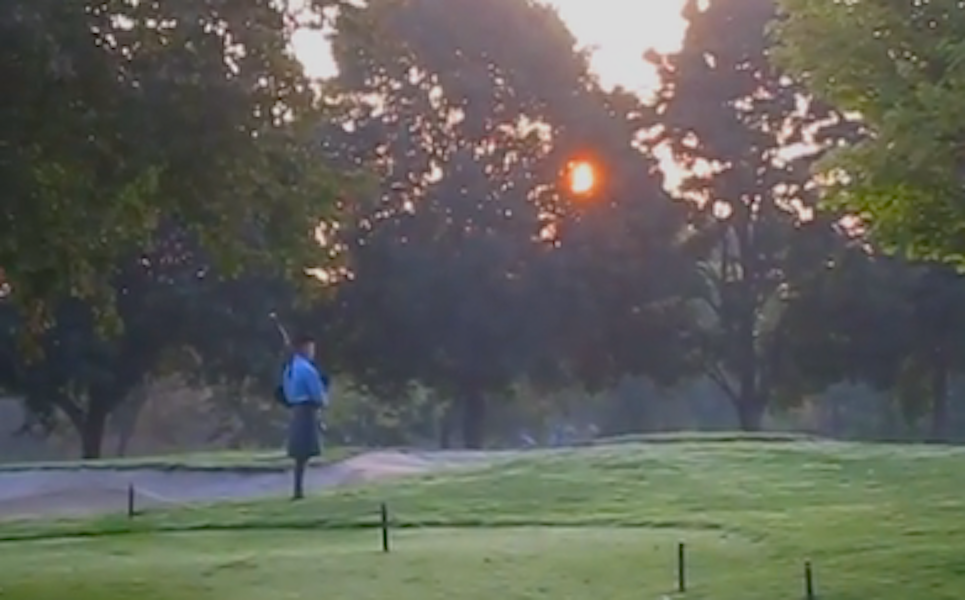 A bagpiper plays to signal the start of the Kevin Kelly Golf Outing in 2009