Sept. 9-10, 2018 at the Country Club of Lansing

Thanks to all sponsors, donors, and participants in the 9th Annual KAK Network Golf Classic, held Sept 10th-11th at the Country Club of Lansing! We were blessed once again with beautiful weather and had a great turnout.
Care Free Medical and Dental was our featured non-profit. Care Free provides comprehensive medical, dental, optometry and behavioral health services to underinsured and uninsured in the Lansing Area.
The 10th Annual Kevin Alan Kelly (KAK) Network Golf Outing will be held Monday, September 10th at the Country Club of Lansing. Golfers are offered the choice of a morning or afternoon tee time. A lunch will be served between rounds to all participants.
All registered Golfers are invited to attend a sponsored warm-up round on Sunday, Sept 9th at the Country Club of Lansing. Play begins at 2:30 p.m. and includes complimentary beverages, hot dogs, and snacks.
The KAK Network
The KAK Network* invests in Kevin Kelly's legacy through fund raising in support of numerous charitable organizations supported by Kevin and Jamie Kelly, many of which provide needed help to children and families. Payments are made directly to the charities and also through the Kevin Alan Kelly Action Fund, a Donor Advised Fund administered by the Capital Region Community Foundation.
2017's KAK Network Golf Outing netted over $20,000, raising the total amount to date to $180,000.
"Kevin would be thrilled to know that his family, friends and associates are gathering in celebration of his life, legacy and commitment to public service." - Jamie Kelly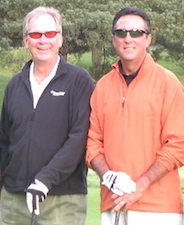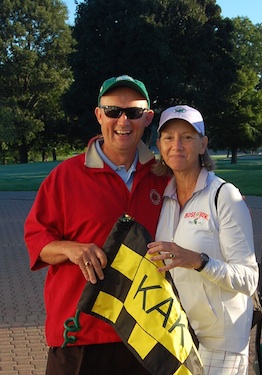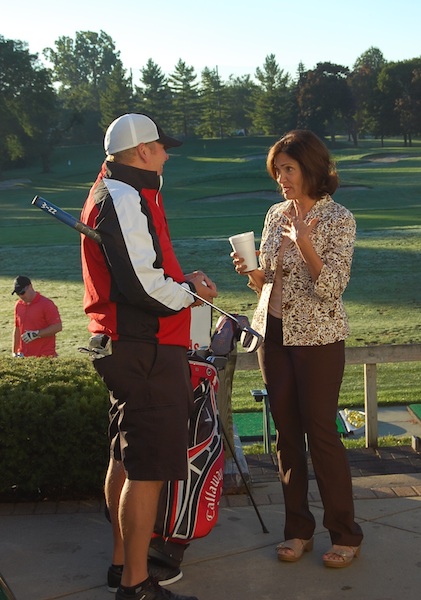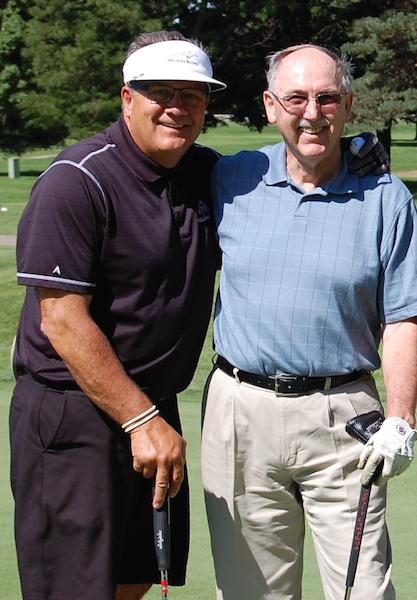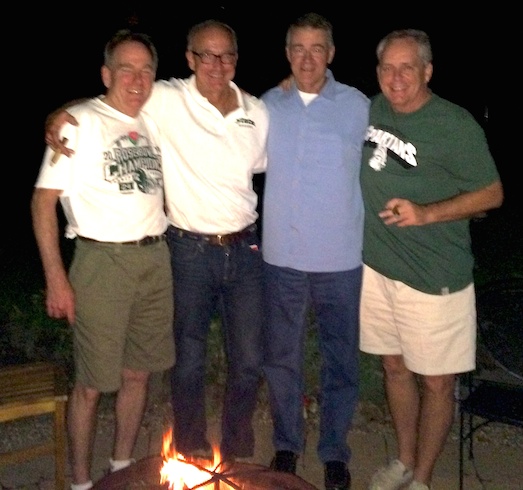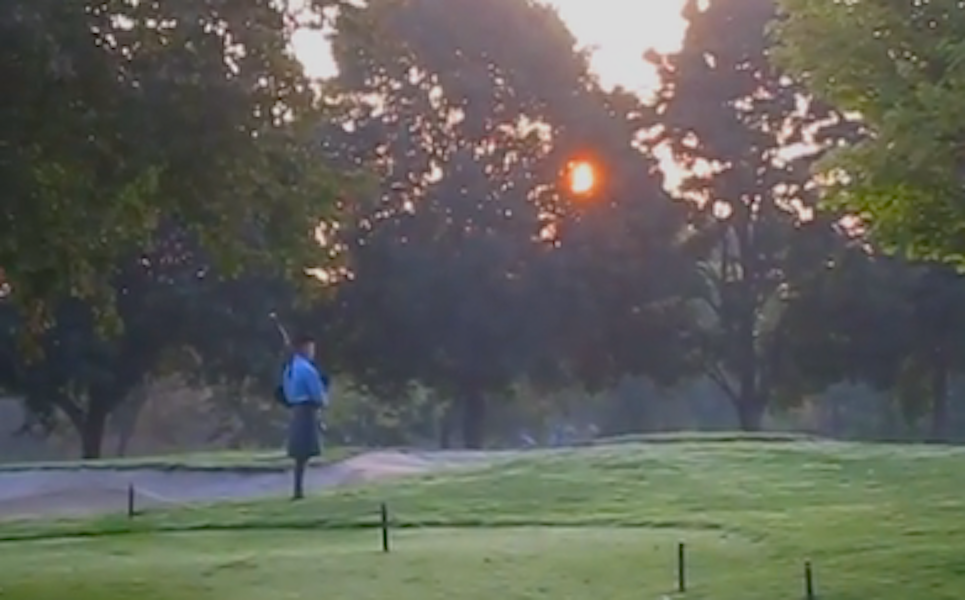 A bagpiper plays to signal the start of the Kevin Kelly Golf Outing in 2009